FISHING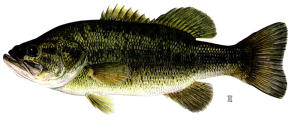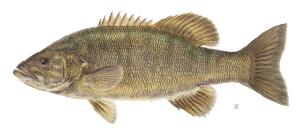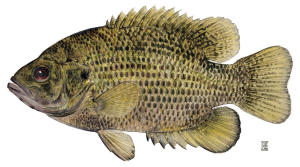 HIKING
The Whitestone Lake Recreational Trail's located at the northwest end of Whitestone Lake. The 3.5 km looped trail is rugged in sections as it settles into its new use and requires sturdy footwear, flip flops not recommended. A steep climb takes hikers to the top of a ridge that overlooks Whitestone Lake. The view isn't great as it is filtered by the tall trees that line the ridge, but the open granite at the top makes a nice spot to stop for a snack Hikers are reminded to stay on the marked trail and be mindful of private property that lies adjacent to some parts of the trail.
Trail maps, trailhead directions and further details are available from Discovery Routes Trails Organization and can be accessed online at www.discoveryroutes.ca.Discovery Routes is a non-profit organization that works with local volunteers to assist with trail projects and build awareness of the diverse trail systems in the communities of the Near North.
GOLFING
Ahmic Lake Golf Club  ~  Magnetawan  ~  705-387-3961
Deer Run Golf Course  ~  Parry Sound  ~  705-746-4653
Parry Sound Golf & Country Club  ~  Parry Sound  ~  705-342-5262
Ridge At Manitou Golf Club  ~  McKellar  ~  705-389-3978
Seguin Valley Golf & Country Club  ~  Parry Sound  ~  705-378-2555
A.T.V Riding
Cliff Diving
Community Markets
In walking distance...
-Public Library
-Arena
-Play Area
-Public Beach
-Public Boat Lauch
-Nurse Station
-Community Hall
-LCBO
-Star Gazing
-Legion